PAEC Jobs 2021, Public Notice No. 01/2021 Pakistan Atomic Energy Commission Jobs 2021 Latest in https://202.83.172.179/Home/ Pakistan
Posted Date: 18-04-2021
Last Date: 03-05-2021
Department: Public Sector Organization, Pakistan
Education: Matric, Intermediate, DAE, BSC, BCS FSc
Location: Pakistan
Total Positions: Multiple
A Public Sector Organization Invities Applications from the Pakistani Nationals against the posts for appointments on Regular/Contract bases.
●●● SPS-04 ●●●
●●● Technician-I●●●
Chemical
Mechanical
Metallurgy
●●● Junior Assistant-I ●●●
Accounts
Admin
●●● SPS-03 ●●●
Technician-II
Scientific Assistant-II
Junior Assistant-II
Junior Computer Operator
●●● SPS-02 ●●●
Technician-III
Junior Assistant-III
Driver-III
PAEC Jobs 2021, Public Notice No. 01/2021 Pakistan Atomic Energy Commission Jobs 2021 Latest in https://202.83.172.179/Home/ Advertisement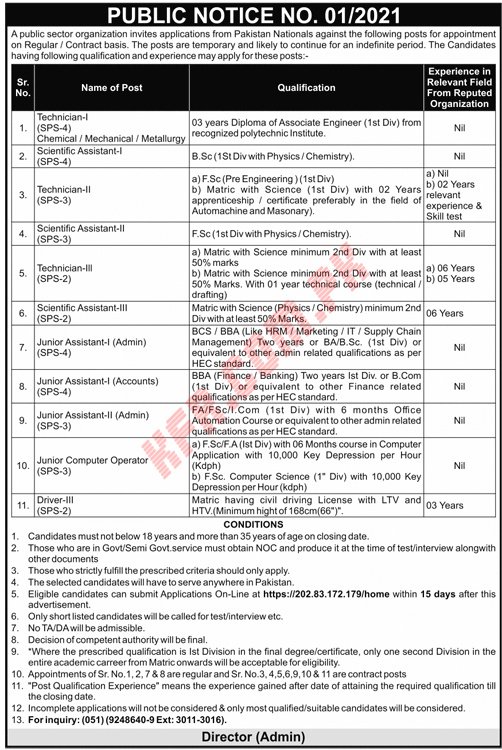 HOW TO APPLY
Please visit the link given below for Apply Online before Last Date:
LAST DATE: 03rd, May 2021
-265
Days
-18
Hours
-10
Min
-3
Sec
SEE MORE JOBS HERE…..
OLD ARCHIVES
Nurse SPS-6 (29890-1680-80290)
Pr.Tech (Electronics) SPS-6 (29890-1680-80290)
Tech-I (HVAC) SPS-4 (21100-1300-60100)
ScientificbAssistant-I SPS-4 (21100-1300-60100)
Jr. Assistant-I Admin SPS-4 (21100-1300-60100)
Jr. Assistant-I (Accts) SPS-4 (21100-1300-60100)
Jr. Assistant-I (Store) SPS-4 (21100-1300-60100)
Jr. Library Assistant SPS-4 (21100-1300-60100)
Care Taker-III SPS-3 (17650-1210-53590)
Data Entry Operator SPS-2 (14710-800-38710)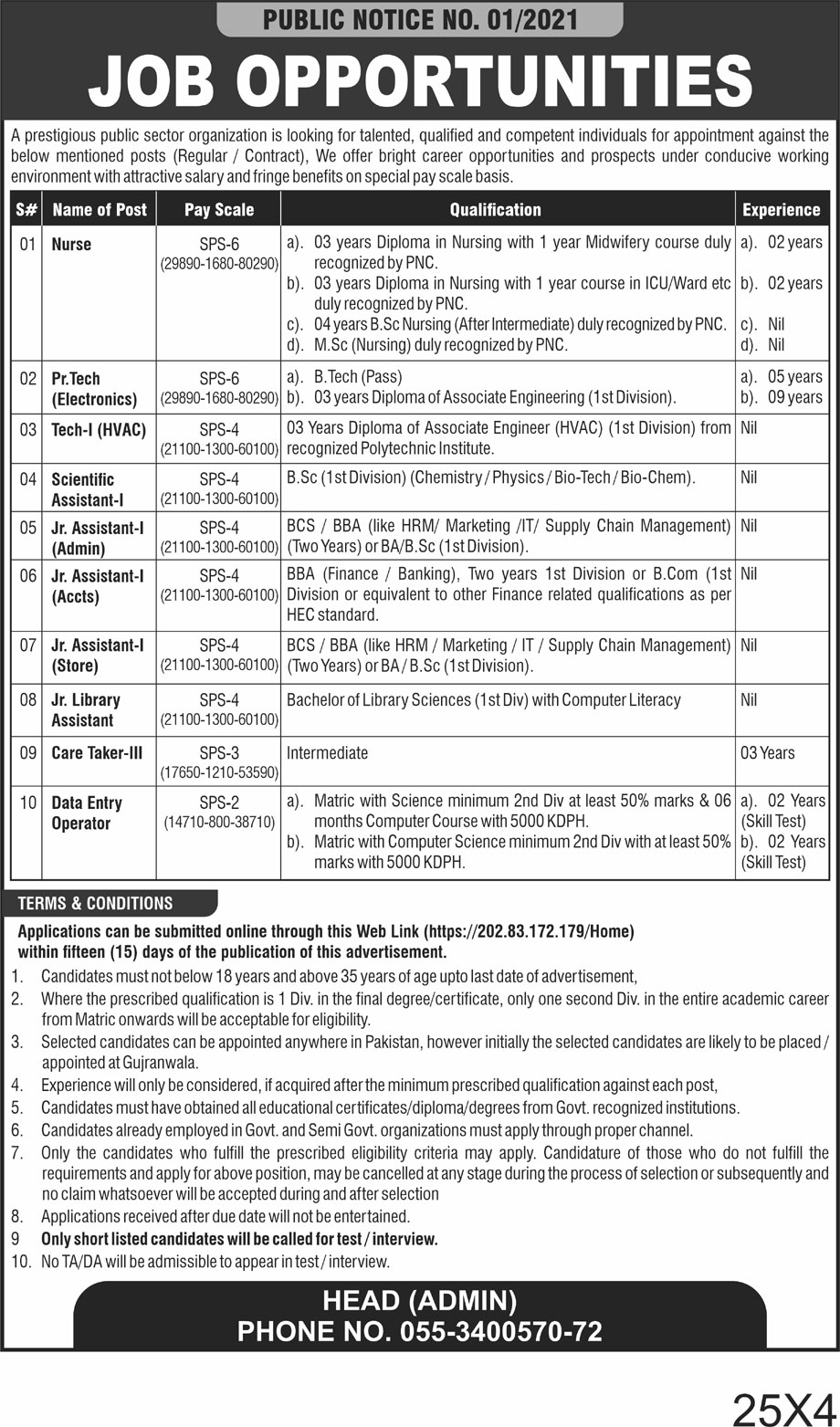 Please visit the link given below for Apply Online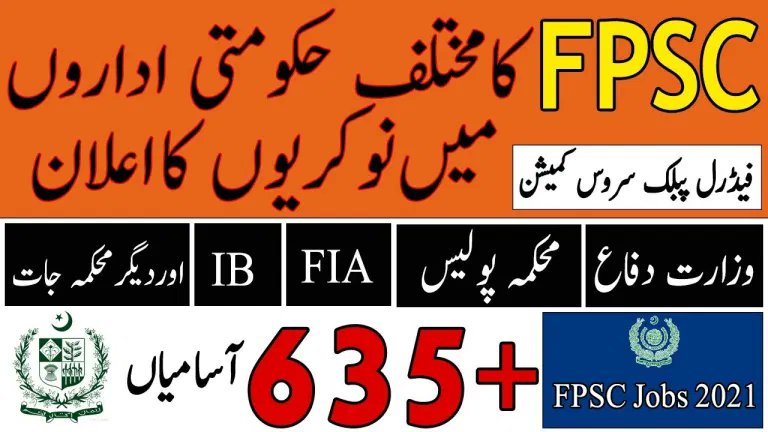 ●●● SPS-04 ●●●
●●● Tech-I ●●●

Chemical
Civil
Electrical
Mechanical
HVAC

●●● SA-I ●●●
●●● Jr. Assistant-I ●●●
Jr. Library Assistant
Head Cook
●●● SPS-03 ●●●
●●● Other ●●●
Tech-II
SA-II
Jr. Assistant-II
Admin
Accounts
SPS-02
Tech-III
SA-III
DEO
Driver-III
Mess Attendant-II (Tandoorchi)
Cook –III
Dispatch Rider-III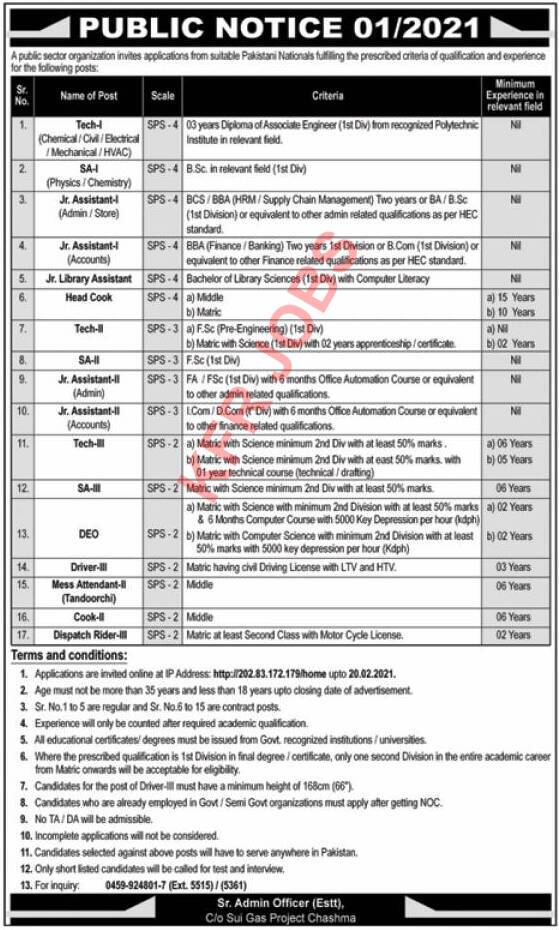 PLEASE CLICK THE IMAGE TO VIEW ITS ORIGINAL SIZE
LAST DATE: 20 February, 2021
Public Sector Organization Jobs 2021 PAEC Apply Online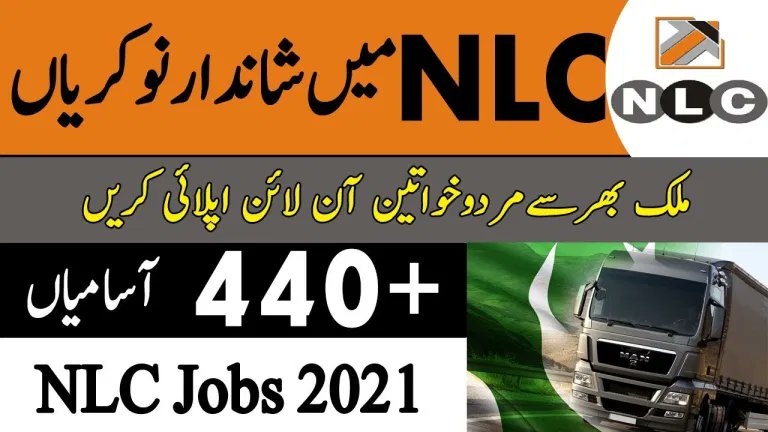 Please visit the link below to Apply Online for Public Sector Organization Jobs 2021 in Pakistan Atomic Energy Commission (PAEC):
---